What is Check Cashing?
Check cashing businesses offer quick, convenient and personal solutions for people needing access to their personal finances. Check Cashing businesses serve millions of people of all income levels, every day, all across Canada. In recent years Check cashing businesses have evolved in both name and function. In addition to offering the basic service of Check Cashing, many check cashing stores now dub themselves as financial service centers, money service businesses, or neighborhood financial centers to reflect the diverse number and types of services they offer their customers.
What types of checks does Toronto Latino cash?
• Payroll Checks
• Personal Checks
• Tax refund checks
• Unemployment Checks
• Welfare Checks
• Social Security Checks
• Government Checks
• Official Checks
• Settlement Checks
• Insurance Checks
• Cashiers Checks
• Two-Party Checks
• Business Checks
• Checks payable to your business
Change checks in a few minutes
Cash your check instantly.


A bank account is not required
Bring any checks to cash.
No perfect credit
Many solutions for all types of credit.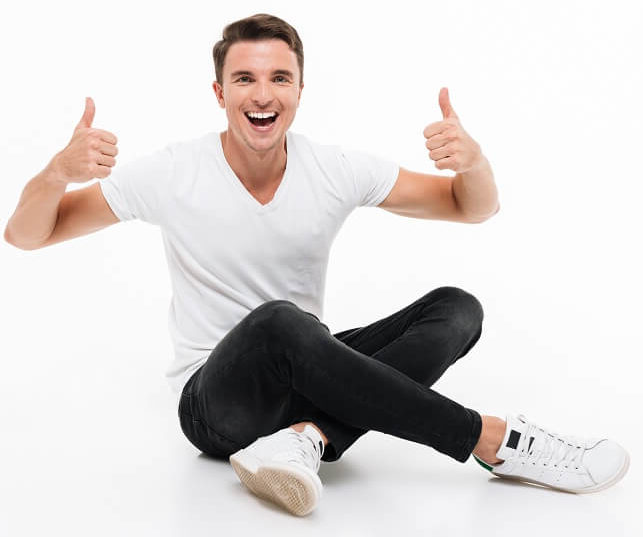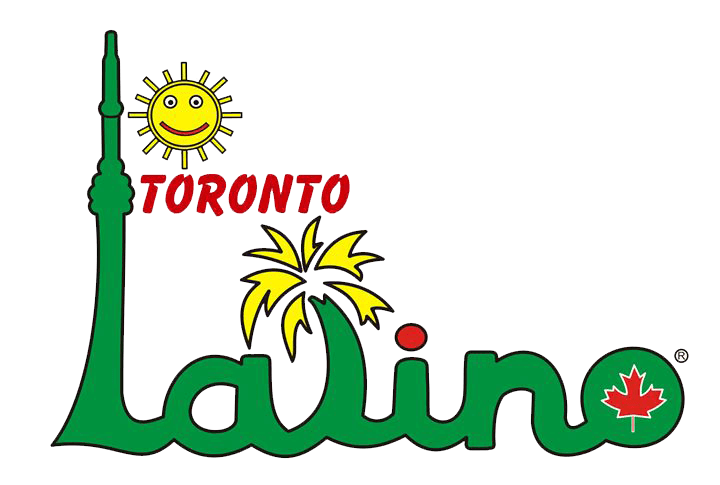 People use
Toronto Latino
and other financial service business for their convenience, friendly customer service, as well as their ability to cater to several financial needs all at once. It is not uncommon for a customer to cash their paycheck, pay all of their utility bills for the month, pay their car payment along with their rent or mortgage payment, and add funds to a secure prepaid Visa® or MasterCard®, all in one short visit. Check Cashing companies usually offer membership programs that make these transactions even easier for returning customers. They also usually involve benefits and discounts for loyal customers.